Newtown Green on the Newtownards Road in Comber consists of 43 homes comprising of detached, semi-detached and apartments.
Designed to extremely high energy efficiency and sustainability standards, the scheme was developed by BW Social Affordable Housing (BW) for Apex Housing Association.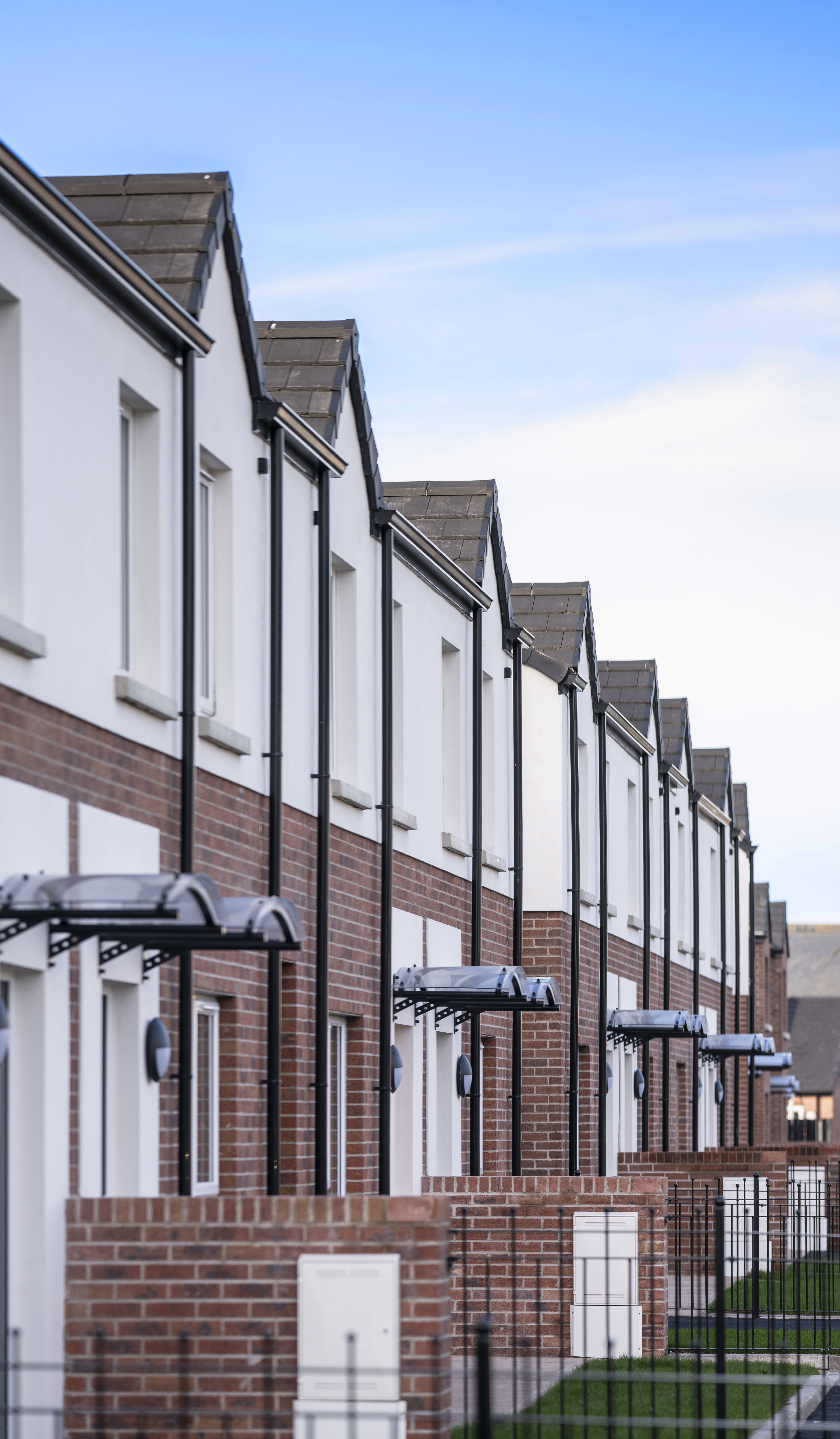 The project was completed in February 2020 at a total cost of £4.5M and is estimated to come in under budget.
There are 43 homes in total, 9 different house types – which includes a block of apartments and 2 complex needs units.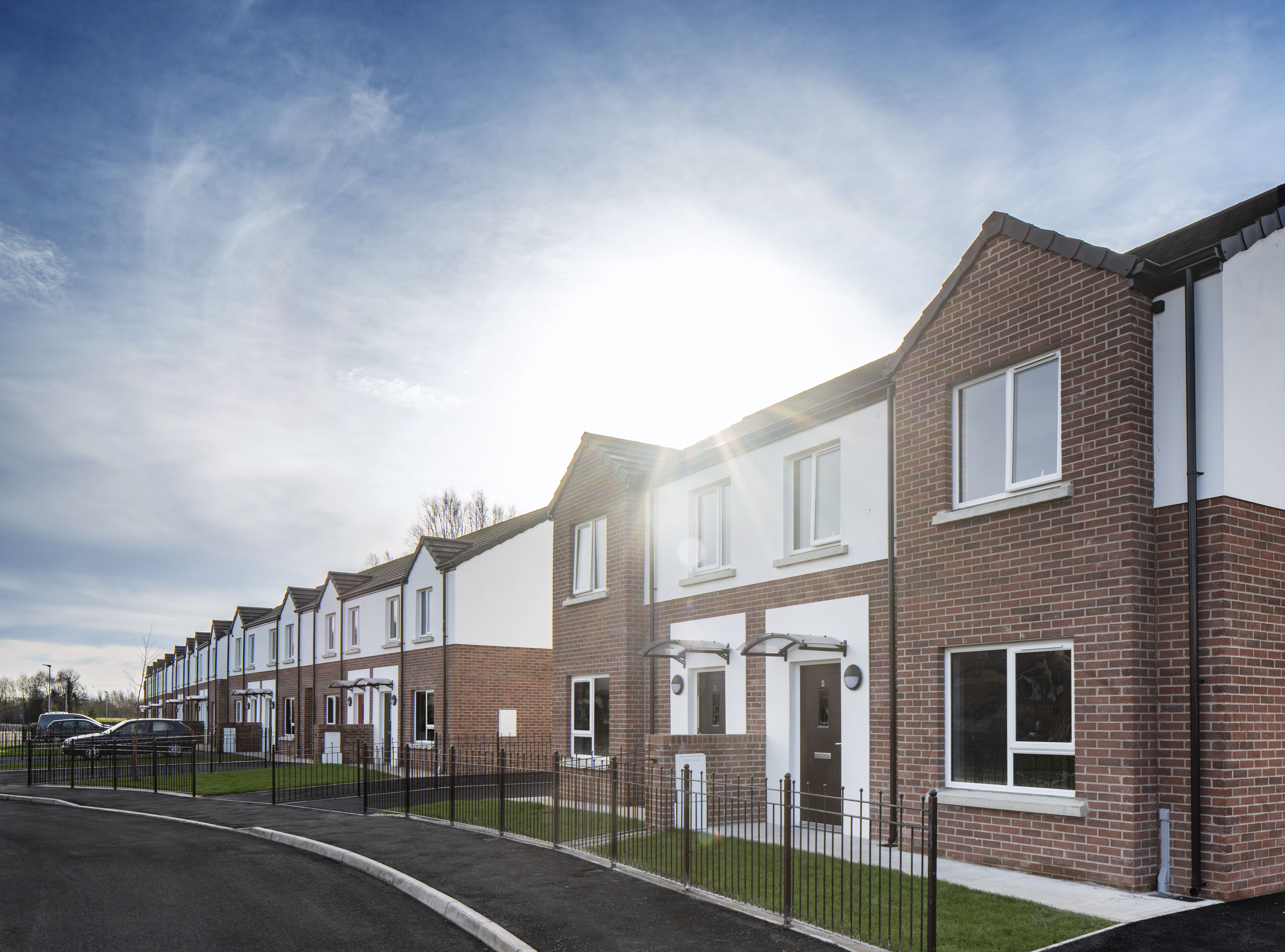 Considerate Constructors
Registered with Considerate Constructors, BW has embraced its core values to achieve best practice and to improve the image of Comber, the company and the industry. In particular, BW strive to get top marks in the Scheme's core values which consist of, "Care about  Appearance", "Respect the Community", "Protect the Environment", "Secure Everyone's Safety" and "Value the Workforce.''