by Gareth Austin. This past week on Radio Foyle I highlighted the gorgeous colours of the Peruvian Lily or Alstromeria plant. These crackers originally come from South America and are perfectly at home in our gardens, thriving in a sunny location.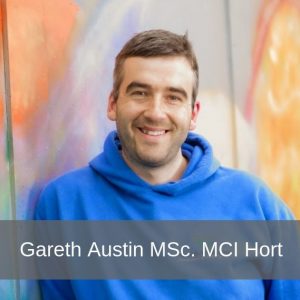 A visit to your garden centre will offer you a range of colours to choose from, all bright and ecliptic, and a range of growing heights, from compact types 2' tall to longer stemmed and taller types reaching 4' high. Indeed one of the main reasons you'll grow these Peruvian Lilies in the garden as for their role as a cut flower.
At home in containers as well as in the ground these are plants that can be put to use in different areas of the garden, just choose the variety to suit your use.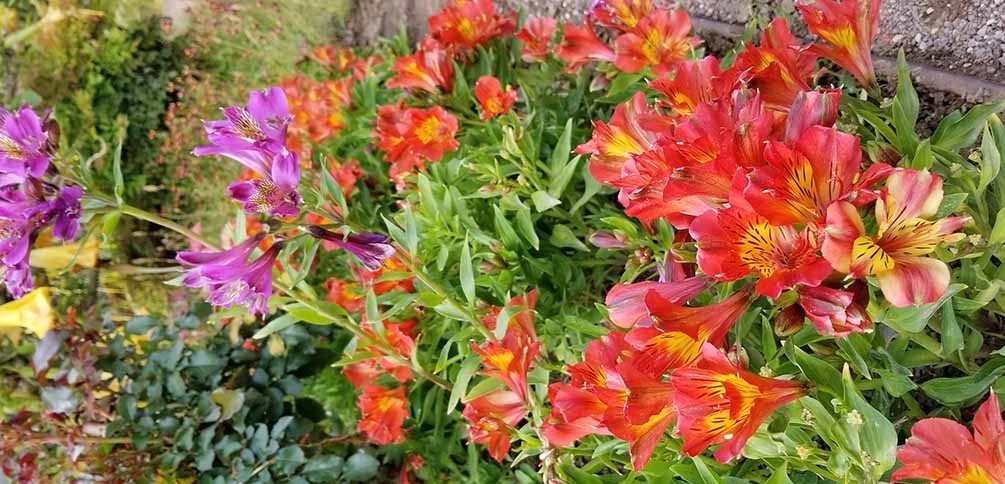 Gorgeous & colourful Peruvian Lilies or Alstromeria plants
There are few problems associated with Peruvian Lilies, so they're relatively trouble free, just keep an eye out for slugs early in the season and apply some chicken manure pellets to them every Spring. At the same time as feeding in April you can lift and split established plants to spread the colour around the garden, or to give some plants away to family and friends. 
In cold gardens it may be worthwhile to mulch over the plants in the early winter to offer the roots some protection, a good thick layer of leaf mulch or garden compost will suffice.
Article by
Gareth Austin MSc. MCI Hort
Gareth Austin Horticultural & Media Services
Providing professional horticultural solutions for a challenging world
www.garethaustin.com
0877803991 from UK 00353 877803991
Twitter & Facebook & LinkedIN